re-trēt is about transforming wellness from the inside out—being the best you can be and living fully on purpose with Purpose. Starting with advanced testing to understand your body on a foundational level, nutritional support, and a wellness advocate to guide the process.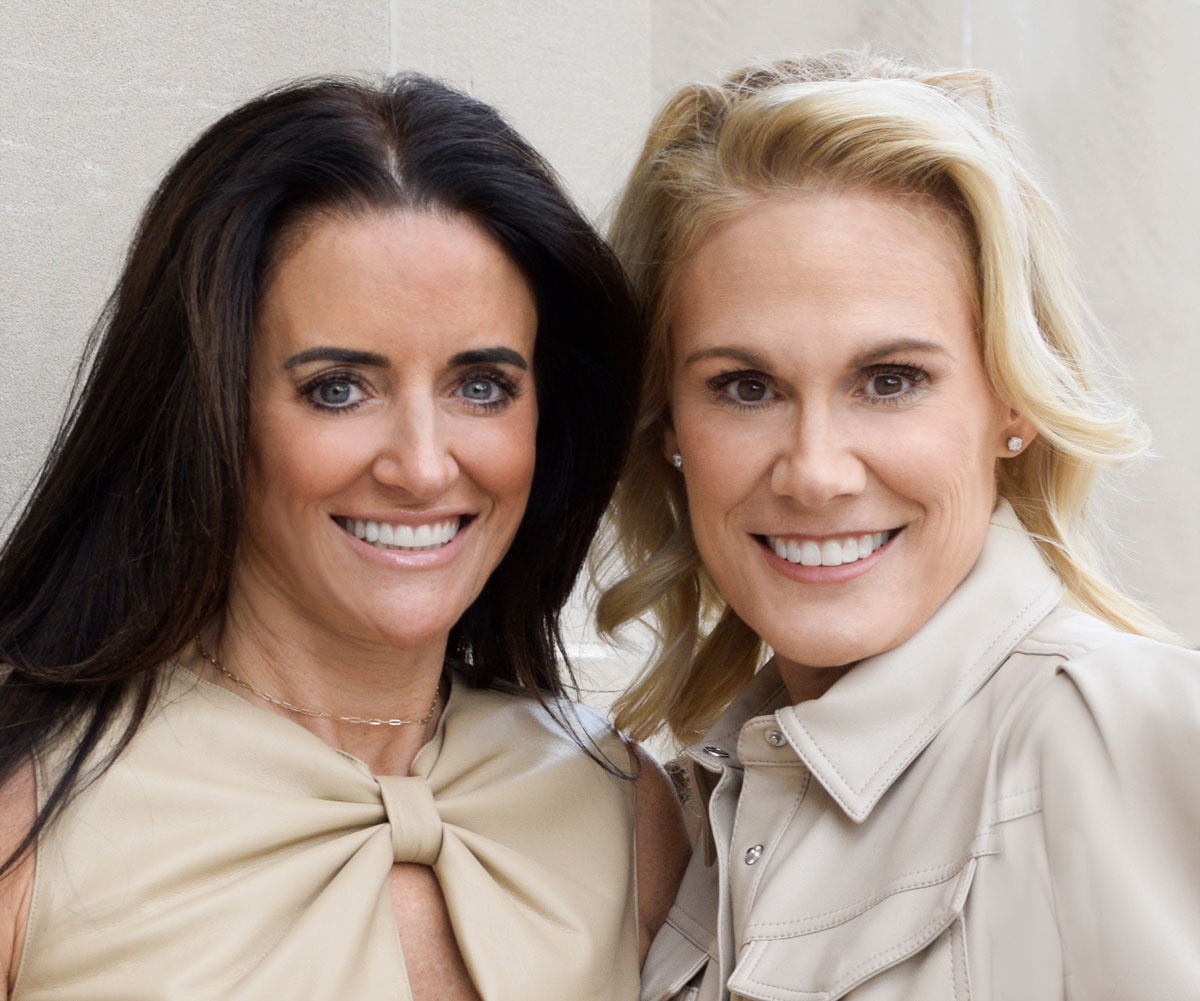 Jamie and Candice started their careers together 25 years ago and served as executive leaders for many years. Through their personal wellness journeys, they recognized a need in the marketplace for a comprehensive wellness company that customizes programs to the needs of the individual. They came back together to make that a reality through re-trēt.
Jamie is a National Board Certified Health & Wellness Coach, Integrative Nutrition Health Coach, Board Certified with the American Association of Drugless Practitioners, a certified Yoga Instructor, and a certified speaker with the High-Performance Mindset® system.
Candice is a case-study spending over a decade researching, revealing, and reevaluating answers to elusive symptoms. Little did she know that the journey was just beginning when she finally found out she had chronic Lyme, chronic Epstein bar virus, mold toxicity, chronic strep, intestinal permeability, and MRSA.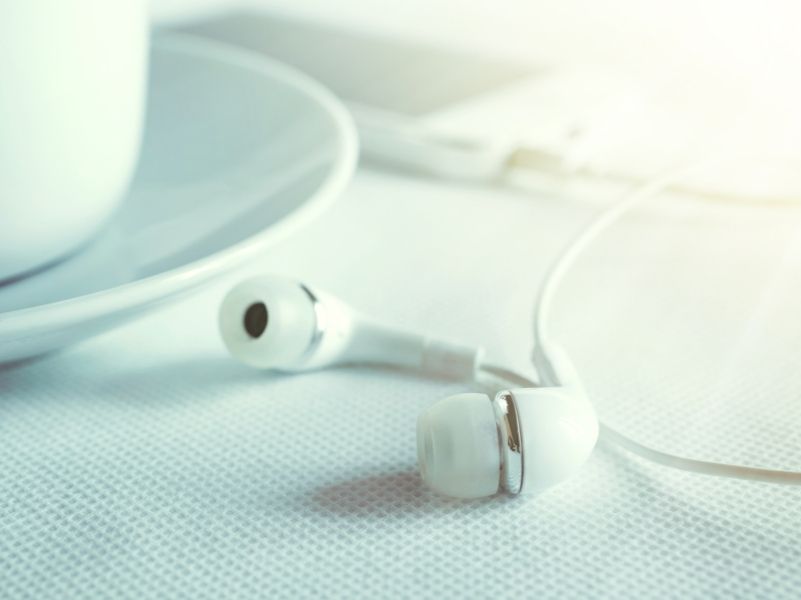 review our press
Hear more about the power of mindset and the art of wellness. View articles, podcasts, and videos from our founders.